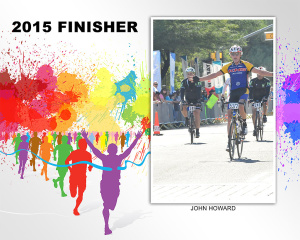 Life at 70 is rare? It's an old saying by Du Fu – a prominent Chinese poet of Tang dynasty (around 700AD).
Well, it's outdated, no longer correct.
Now, life STARTS at 70!
Don't believe me? Here is an example.
At 33rd El Tour de Tucson Challenge ride
on 2015/11/21 in Tucson, Arizona (USA),
With nearly 10,000 participants – one of the largest cycling event in the US
Guess who took first in the 75 mile (120km) event?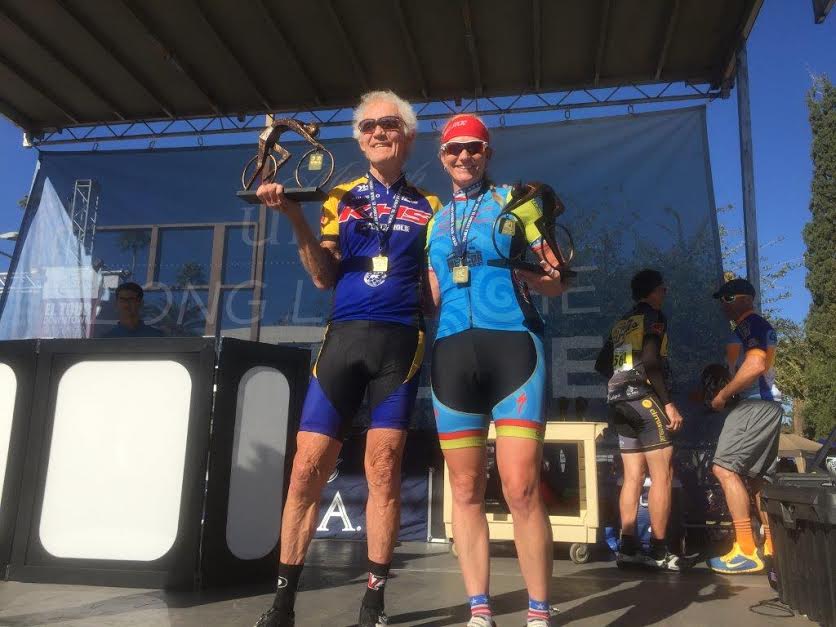 John Howard – a nearly 70 year old cyclist – defeated all other cyclists to take overall 1st place
It's probably an easy joy ride, you think?
Let's take a look at the official results…
         THE PERIMETER OF TUCSON, AZ  *  SATURDAY - NOVEMBER 21, 2015  *  Weather: SUNNY, 46-75 degrees
                       ================================================================
                     PLACE   NO. NAME          SEX AGE    TIME       MPH  DIV CAT  CITY, ST
             ======================= === === =========== ==== === === =========================== 
                         1  5372 JOHN HOWARD     M  68    3:07:28.57 23.7 *   ENCINITAS, CA 
                         2  5425 CRAIG OROZCO    M  43    3:08:58.59 23.6     TUCSON, AZ 
                         3  5651 JAY GUYOT          M  58    3:08:58.74 23.6 +   TUCSON, AZ 
                         4  5371 DENISE MUELLER  F  42    3:08:59.19 23.6     CARLSBAD, CA 
                         5  5533 JO ROBERTS         F  55    3:08:59.24 23.6 +   TUCSON, AZ 
                         6  5516 MARK HERRINGTON M  43    3:09:00.14 23.6     TUCSON, AG
                         7  5475 SCOTT MONINGER  M  11    3:09:00.83 23.6 J   IRVINE, CA
                         8  5531 TODD GETZELMAN  M  41    3:09:01.53 23.6     TUCSON, AZ
                         9  5183 DONALD LEWIS    M  57    3:09:04.11 23.5 +   TUCSON, AZ 
                        10  5505 SERGIO BUTCHART M  37    3:09:04.38 23.5     TUCSON, AB
Look at that result… 23.7mph (nearing 40km/hr)
In the desert environment to complete this even at just over 3 hours?
So don't you agree that life starts at 70?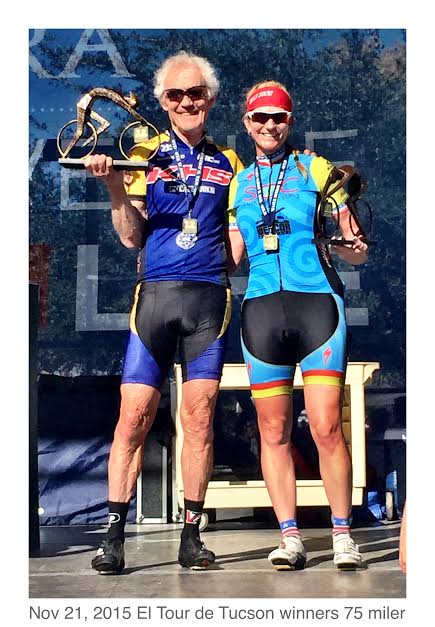 Who is John Howard?
Born on August 16, 1947 in Springfield, Missouri
He was 1968, 1972, 1976 US Olympian in cycling
1968, 1972, 1973, and 1975 US Road Champion
1981 Champion of Ironman World Championship in Hawaii
1985 Set the then cycling speed world record of 152mph (245km/hr)
Wow, wow, wow, wow!
He is a long time consultant for KHS, and also KHS Mini Velo spokes person
Yes, he is a professional cyclist, so of course…
But the point is that he is 68!
At 68, he can still be faster than everyone younger?
He said he participated in this event 13 times to achieve this victory
So the story shows
Life starts at 70
Taiwan also has an example…
KHS Bike School Principal is over 70 years of age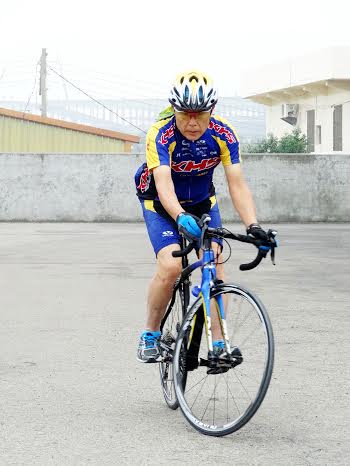 He is still like a live dragon cycling all the time, and constantly teaching cycling
He already toured Taiwan 12 times; taught over 200 indoor cycling classes
And numerous other cycling feats
Age isn't a problem, time isn't a problem,
It's all in the attitude and persistence
Live to move, and move to have a colorful life
Come and bike!
The new saying is: Live to old, Ride to old
Then: Healthy to old, Happy to old!!
Oh yeah, forgot to mention… Hero can't be without treasured steed
Both heroes Howard and Principal in above pictures ride this:
KHS Flite 760 treasured steed
Moved?
Want to improve? Come to KHS Bike School's Indoor Cycling Class!
Want this bike? Visit an KHS Authorized Dealer!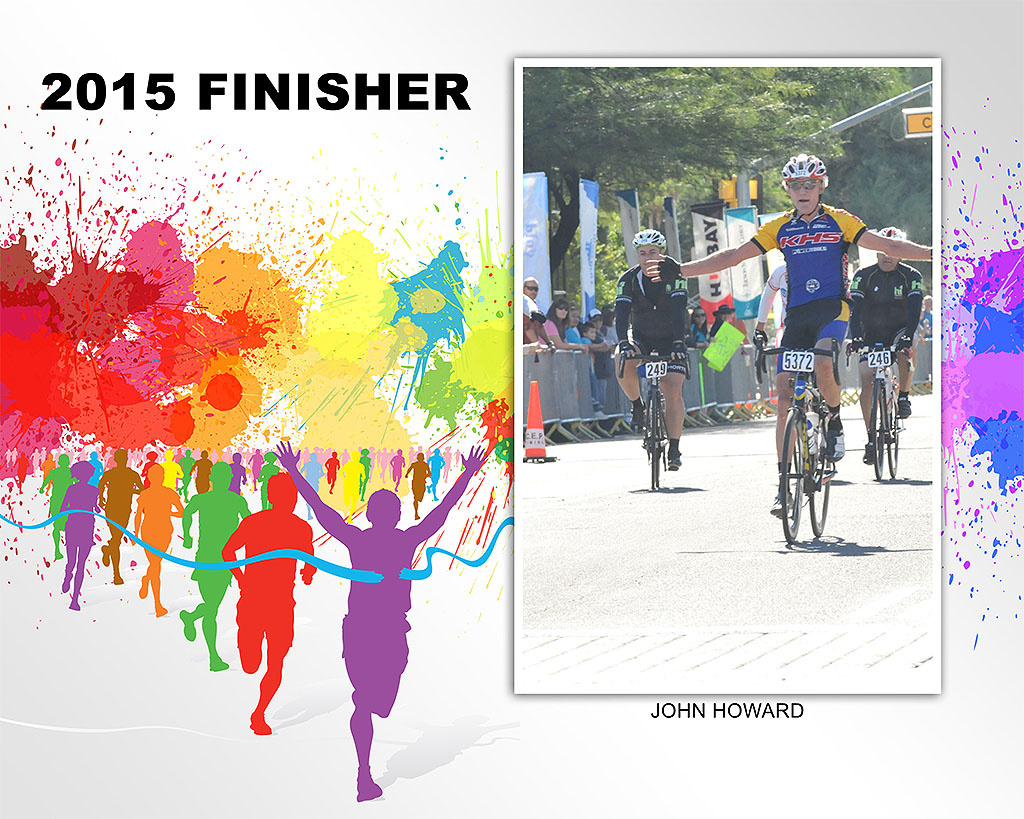 Happy New Year!!
Happy Cycling!!